Thanks to an invitation from one of my photog friends, I had the pleasure of shooting three gorgeous young models the other day. Andrew, Paige and Desiree were all so fun to photograph, and just knew how to work the camera. I normally have a hard time narrowing down images to include in my blog posts, but with THREE models, it's nearly impossible to choose which photos to showcase without going overboard. Well, I'm afraid that I went a little overboard for this post because I just couldn't NOT show all of these. They were all fantastic. I am so glad that I had the opportunity to meet and shoot them all. :)
First, we have Paige. Paige is an exotic beauty. She is a natural in front of the camera, and her smoldering stare could stop traffic.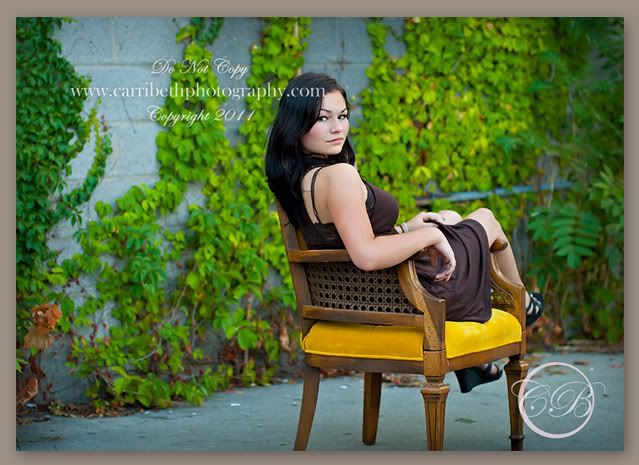 Next, we have Desiree. She is the girl with the bright smiling eyes and fun personality. I could tell, while I was shooting her, that she feels at home in front of the camera, and she's a pro at directing herself into different poses.
And last but not least, we have Andrew. Andrew is not only an incredibly handsome guy, but he is also an athlete, and a gentleman. He pulls off the serious tough guy look flawlessly, but isn't afraid to be goofy, or shoot you an extra charming smile.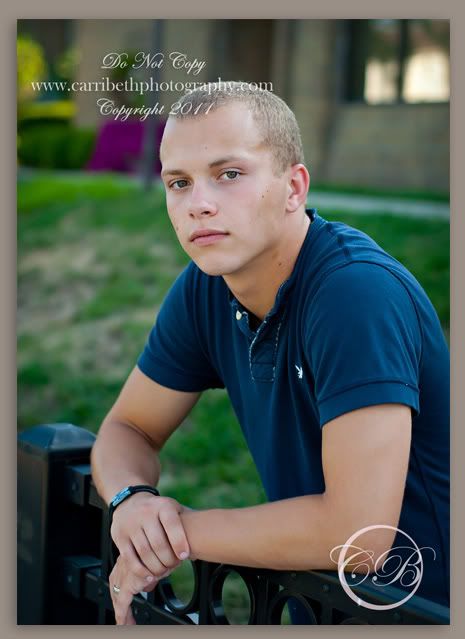 Andrew and Paige are a couple, and they are so cute together. I couldn't help but take advantage of an opportunity to capture them together. :)
Contact Carri at:
email: carrimullins@carribethphotography.com