Calling all moms that are due to have their precious baby around the second week of June. There is a photography convention scheduled in Grand Haven, Michigan (which is on the West coast of Michigan), and we need a fresh-faced newborn to model for us during our newborn workshop on Friday, June 8th. The baby must be no more than two weeks old at the time of the workshop.
In exchange for your participation, not only do you receive the newborn session, during the workshop, for FREE, but you will also receive a number of digital images with printing rights so that you may have them printed for yourself, with recommendations for reputable printing labs.
The winner of this casting call will have the privilege of having numerous talented photographers photographing your sweet bundle of joy. Each photographer sees things in a different way and brings their own style to the table so you are sure to get an awesome assortment of images.
If you are interested in entering the casting call, and are able and willing to travel to our shooting destination in Grand Haven, Michigan on Friday, June 8th, please submit a photo of you with your precious baby bump, and as the caption, add a short explanation of why you would love to have the opportunity to include your darling little babe in this workshop.

Go to our fan page to submit your entries.
http://www.facebook.com/PvWorkshopCastingCall
MEET THE PHOTOGRAPHERS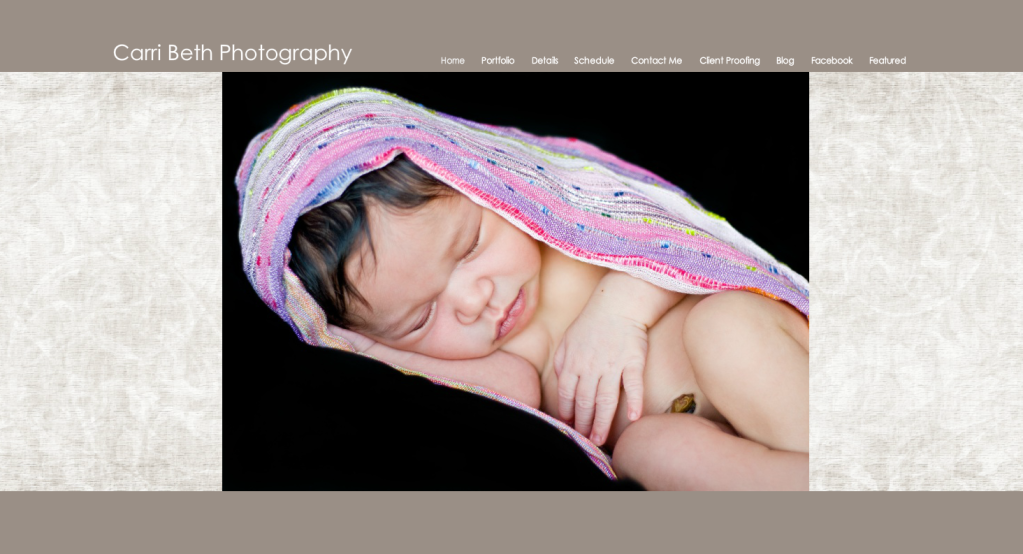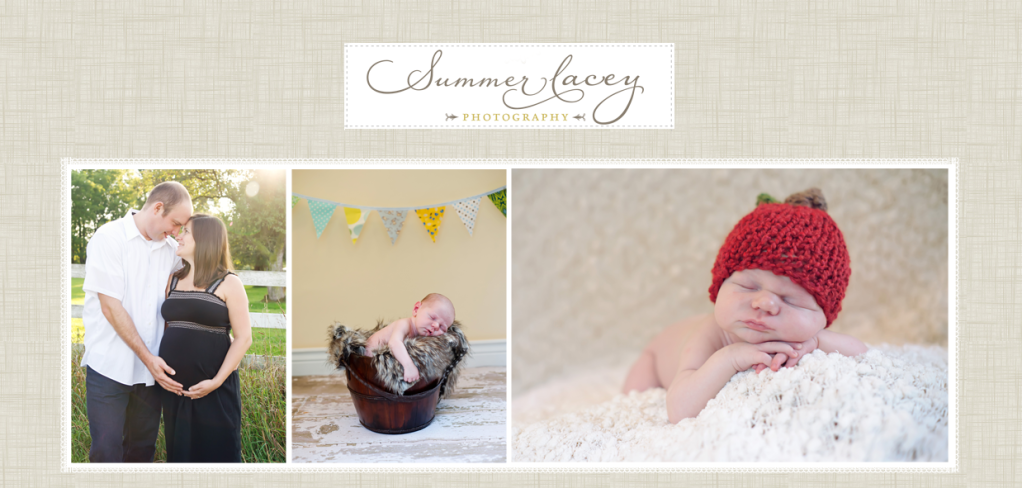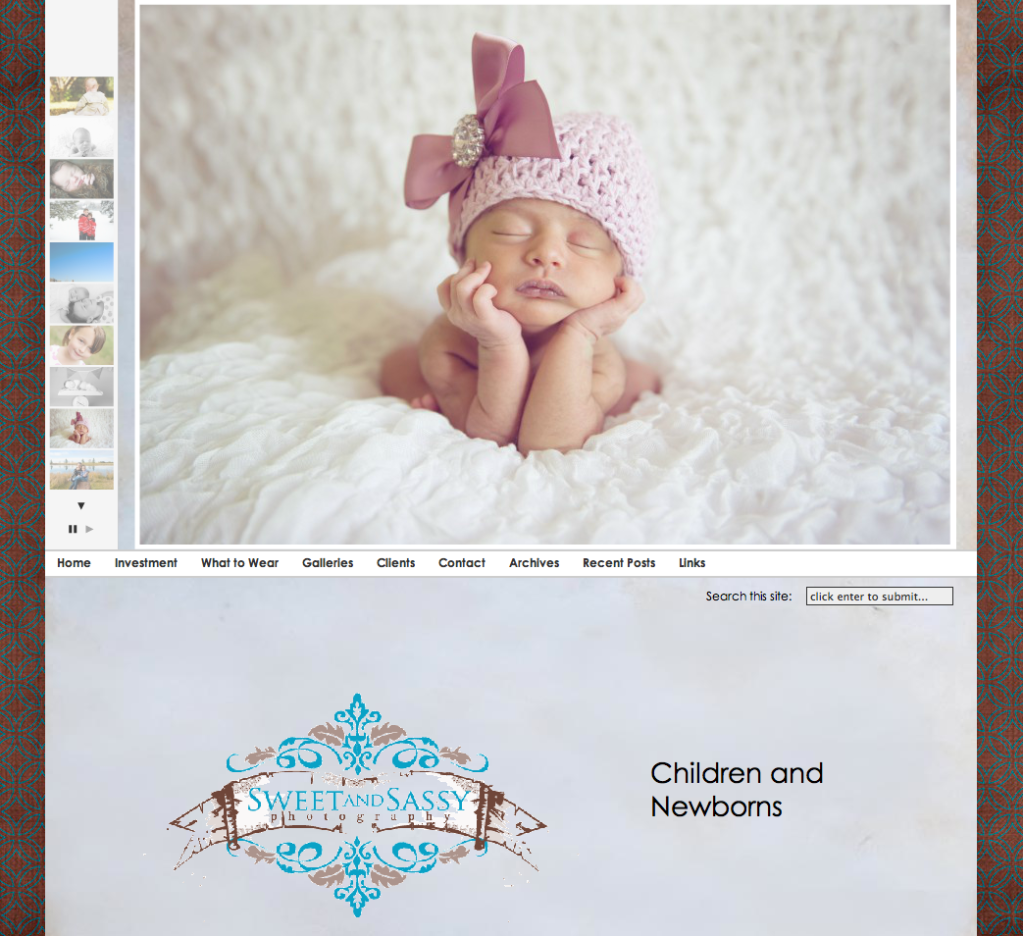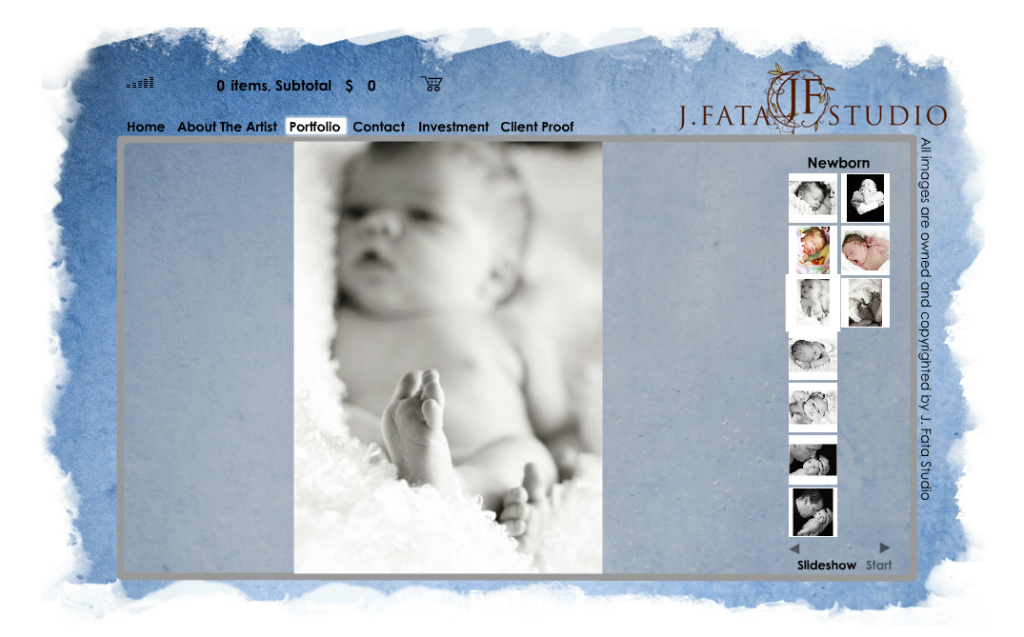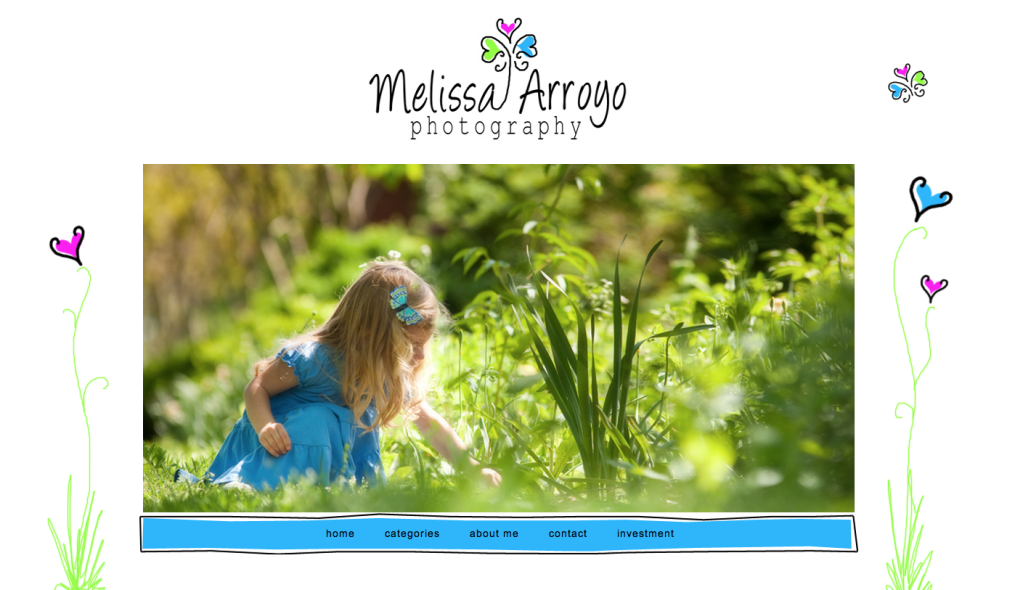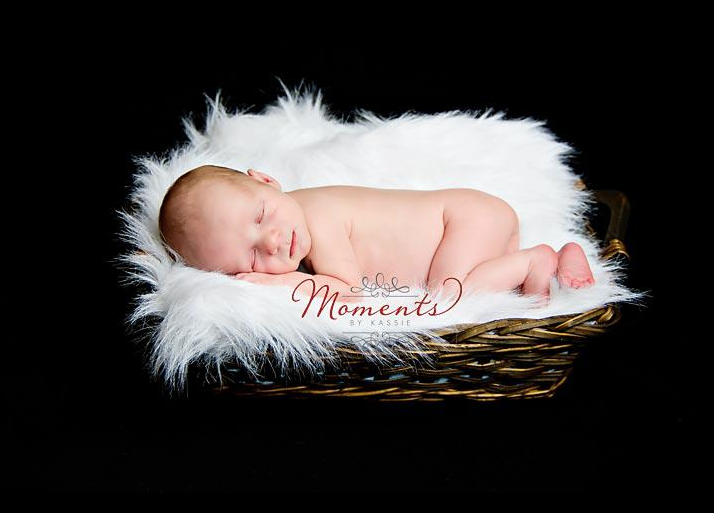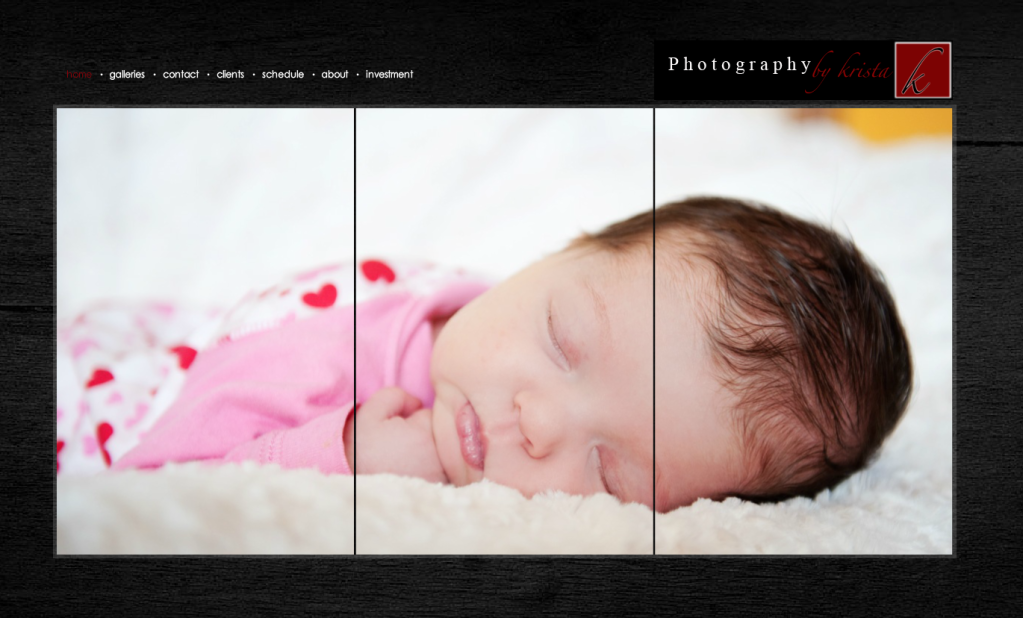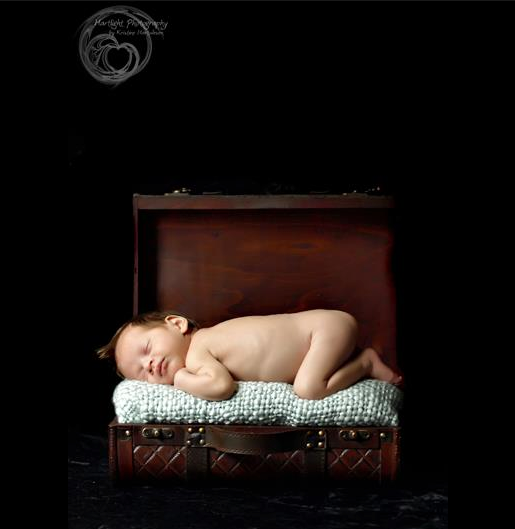 *Participating photographers are subject to change.